Official recommendation of 6063 triangular prism aluminum alloy profile
2018-12-07
With reasonable price and premium quality, 6063 triangular prism aluminum alloy profile enjoys popularity globally.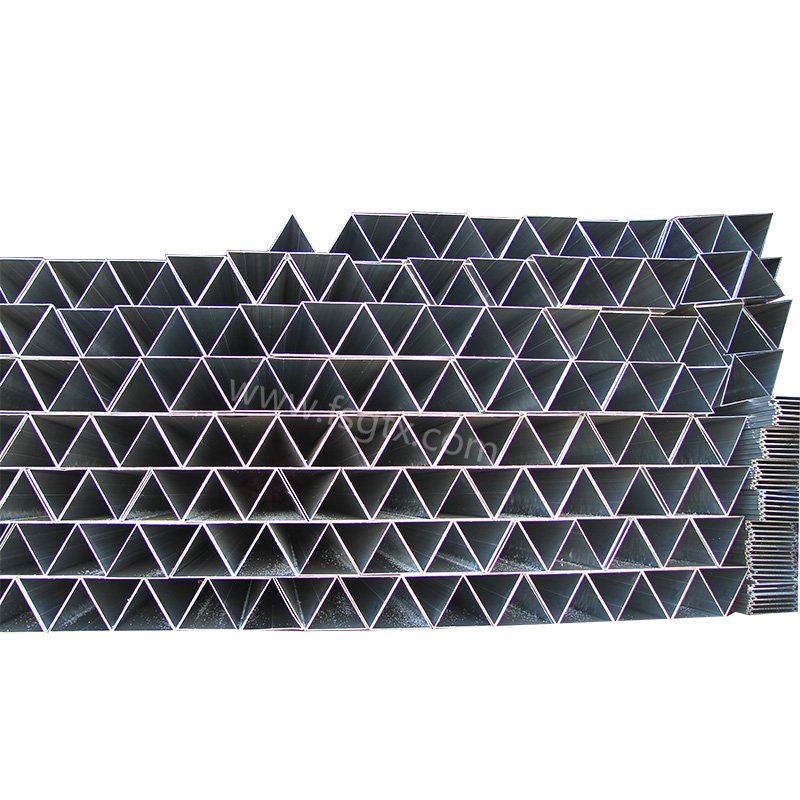 It is manufactured with aluminum alloy. It is well designed. It can be designed to meet the needs of different customers. The adoption of the latest advanced technology improves the quality of product. With such parameters as 1)Mill finish 2) Anodizing 3) Powder coating 4) Electrophoresis 5) Polish 6) Wood grain 7) Sand blasting, 6063 triangular prism aluminum alloy profile features a combination of groundbreaking innovations including strong strength. It is mainly used in many industries and fields such as vehicles, packaging, printing, electronic and electrical appliances, elevators, machinery, communication, clothing, advertising, architectural decoration and so on. The product quality is accepted by ISO,SGS. It is guaranteed for 1 year year(s). We can customize a product perfectly in accordance with your requirements. Get started by visiting https://www.fsgtx.com/product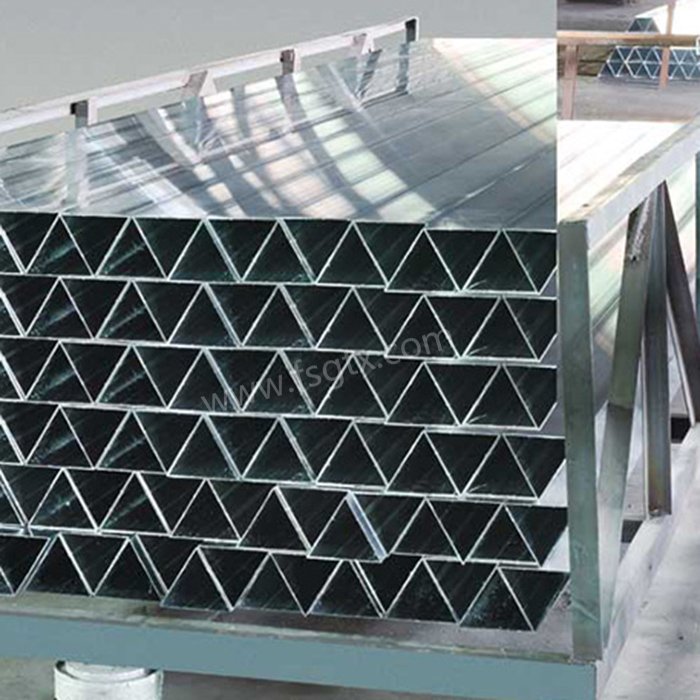 Guangzhou Taixing has established itself as a quality supplier in the Building materials industry. Guangzhou Taixing has been leveraging its development in the Building materials industry for 10 years. We deliver our products worldwide, including Exported to the United States, Japan, European Union, Africa, Singapore, Hongkong, Taiwan, Southeast Asia and other countries and regions. We manufacture and market Lightbox aluminum profiles,Aluminum coil,Advertising aluminum profiles,Radiator aluminum profiles,Aluminum telescopic gate at the global level. Taixing has always been providing one-stop service for customers. Established in 2008, Taixing has over 10 years of construction and development. Guangzhou Taixing aluminum industry has a perfect quality management system. Taixing is equipped with complete equipment, advanced technology to produce comprehensive products. We have our own factory covering 20,000㎡. Taixing has rich experience in surface treatment of anodizing. Taixing's aim is "integrity management and pragmatic innovation". OEM service is available in Taixing. Taixing has kept trade relationship with foreign countries including the United States, Japan, etc. There are over 2000 skilled workers in Taixing. Taixing has 8 production lines to ensure the bulk production of aluminum products. 24 hours Online Service is offered by Taixing. Taixing has strict quality control. Taixing has also received the ISO certificate. We can pack products according to the customer's packing requirement. Keeping your design confidential is Taixing's responsibility. Taixing has worked with many famous clients. Taixing sincerely want to cooperate with you to create a brilliant future. Taixing has strict quality supervision. Brilliance and magnificence have always been Taixing pursuing.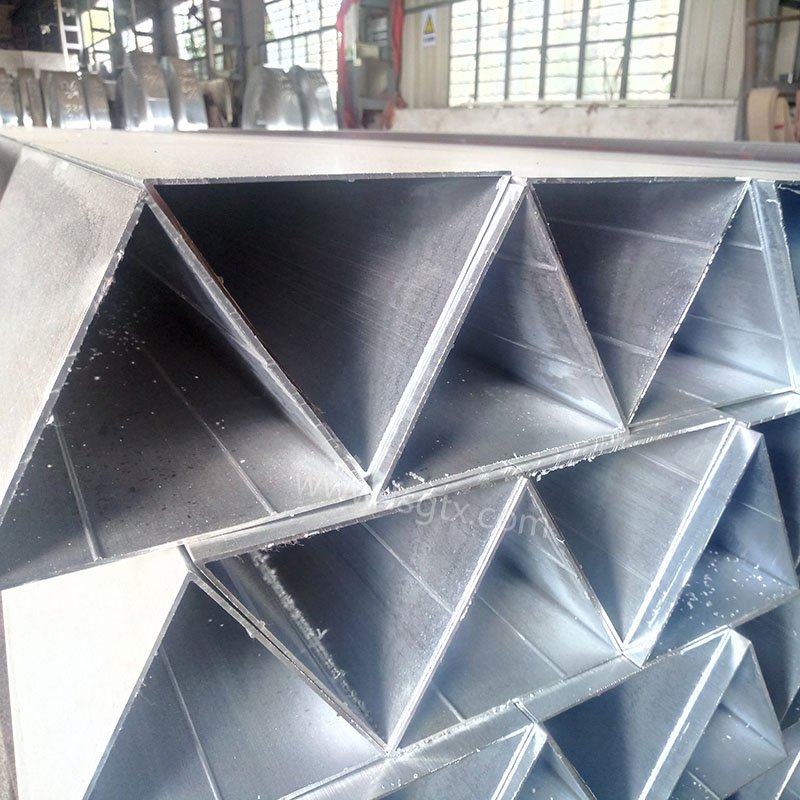 Guangzhou Taixing is guided by a wise principle: 'integrity management, pragmatic innovation'. Sincerely welcome you to communicate with us for more details. https://www.fsgtx.com/